The largest city is the Gothic Amiens...
Forests, lots of timber,wheat plains and marshes are features of Picardy. Charming medieval towns such as Lille and a coastline full of beaches and cliffs makes this a great region for an ideal holiday!
Read more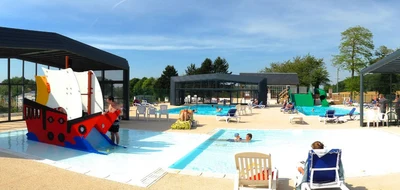 add_circle
12 km away from sandy beaches
add_circle
Pool with slide
add_circle
Various dining options
done
June 23 -
7 nights,
2 adults
done
June 23 -
7 nights,
2 adults
2
accommodation types available
Book with confidence
done
1000+ Campsites and Holiday Parks
done
Lowest Price Guarantee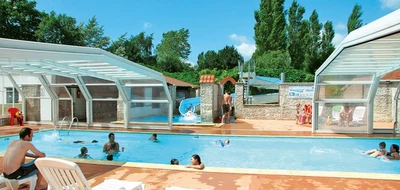 add_circle
Beautifully situated between the hills
add_circle
Small campsite in the grounds of a chateau
add_circle
Swimming pool and water slide
add_circle
Tennis, table tennis and mini golf
done
July 6 -
7 nights,
2 adults
done
July 6 -
7 nights,
2 adults
1
accommodation types available
Bays and castles
The Bay of Somme is a well preserved natural area which consists in large expanses of dunes, marshes and salt meadows. Here is the Natural Reserve of the Bay of the Somme and in particular the 'Marquenterre Park', an oasis of peace for the many wild birds. To explore the flora and fauna just go for long walks or mountain biking. To enjoy even more  nature the castle of Chantilly, rich in art treasures, has a beautiful garden of 115 hectares.
Gothic town
In the heart of Picardy is Amiens with the Gothic cathedral of Notre Dame; one of the largest classic French Gothic churches . The romantic charm of this precious city remains enclosed in the 'Hortillonnages': floating gardens, scattered in almost 300 acres of land in the canals. 
Also worth visiting is the city of Beauvais which offers as its main attraction the cathedral of St. Pierre, in which is located the original astronomical clock with 68 dials and 52 moving figures, which depicts the story of the Last Judgement.