Blue sea and golden beaches...
Puglia offers absolutely everything you need for an unforgettable holiday under the warm Italian sun.
Read more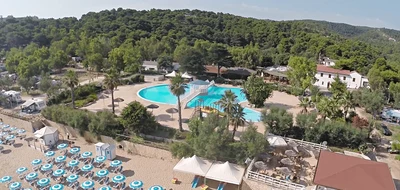 add_circle
Right by the sea
add_circle
Car free campsite
add_circle
Extensive entertainment programme
add_circle
Visit the Isole Tremiti archipelago
done
June 23 -
7 nights,
2 adults
done
June 23 -
7 nights,
2 adults
5
accommodation types available
Book with confidence
done
1000+ Campsites and Holiday Parks
done
Lowest Price Guarantee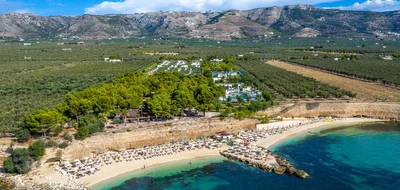 add_circle
Direct access to the sea and private beach
add_circle
Recently renovated holidaypark
add_circle
Swimming pool with jacuzzi and children's pool
add_circle
Entertainment & Sports Activities
done
June 23 -
7 nights,
2 adults
done
June 23 -
7 nights,
2 adults
3
accommodation types available
Endless beaches
This beautiful region is rich in nature, history, art and monuments. The beaches are endless stretches of white sand, interspersed with rock formations and caves. Not yet affected by mass tourism, Puglia still has wild and pristine beaches. The Salento area is truly spectacular!
Magic castles
Bari is a beautiful university town with charming streets and numerous bars. Lecce is known as the 'Florence of the South' due to its archaeological remains and ancient origins. Here you can visit the magnificent baroque palaces, medieval castles and magic cathedrals.