Quaint old town and vineyards beautiful Mosel !
Mosel is a top destination for a family holiday. The area is internationally renowned for its fine wines, being the oldest city in Germany and  cycling  along the water and through the woods. 
Read more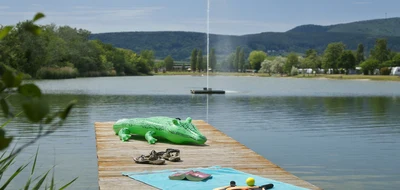 add_circle
Located directly on a lake
add_circle
Restaurant with terrace and wine bar
add_circle
Indian camp and riding school
add_circle
Visit the Holiday Park amusement park
done
June 22 -
7 nights,
2 adults
done
June 22 -
7 nights,
2 adults
2
accommodation types available
Book with confidence
done
1000+ Campsites and Holiday Parks
done
Lowest Price Guarantee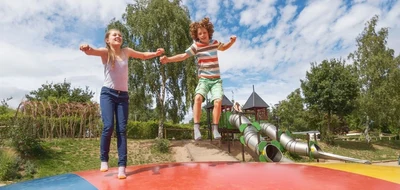 add_circle
Beautiful views
add_circle
Located on a hill
add_circle
Indoor swimming pool
add_circle
Different activities for young and old
done
June 21 -
7 nights,
2 adults
done
June 21 -
7 nights,
2 adults
5
accommodation types available
Wine and hiking
Mosel is the oldest wine region in Germany and has a place as one of the leading European wine regions.
 The steep slopes of the river valley are filled with vineyards. The scenery is breathtaking and is just waiting to be explored.
Take a scenic drive through the valley and the narrow and wild canyons, over mountains and through the trails. Mosel is also perfect for a bike ride!
Mosel castles
In the narrowest part of the valley, you will find the famous castle of Mosel. The castle has a great location with great views!
 Many of the castles were destroyed over the years but the ruins remain. Visit the unspoilt gem among the castles - the Burg Eltz in Elzdal in Mosel Kern.