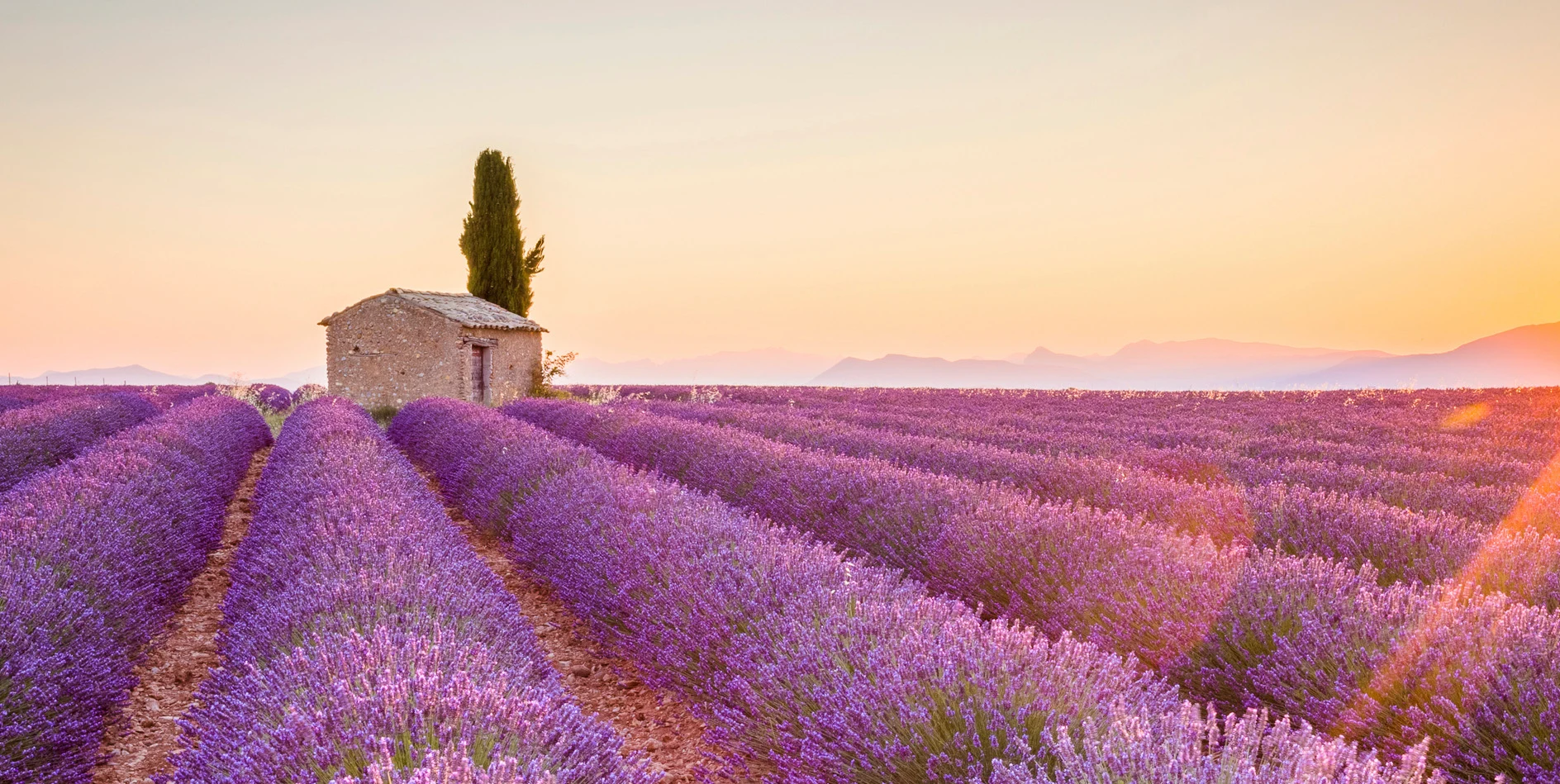 Book with confidence
done
1000+ Campsites and Holiday Parks
done
Lowest Price Guarantee
done
Safe Booking (SGR Protected)
Your next holiday starts with VacanceSelect
At VacanceSelect we want your holiday to be a unique experience. That is our mission, and we work every day with enthusiasm and dedication to the best possible holiday for your family! But what makes VacanceSelect truly unique?
Selection of more than 1300 top campsites, holiday parks and family resorts
In more than 16 European countries
Direct cooperation with the best campsites and tour operators
Easy search, comparison and booking
An experienced team of holiday specialists who are happy to go the extra mile for you
Our core values: passion, personal contact and hospitality

Also good to know: VacanceSelect is a fast-growing and financially sound organisation!





From the olive groves on Lake Garda to Europe's top holiday platform
VacanceSelect's adventure began in the summer of 1976. At the time, 16-year-old Loek van de Loo was working at a charming campsite on Lake Garda in Italy. Inspired by camping life and hospitality, he realised his dream in 1982 and transformed an olive grove into Camping Weekend. Not long after, he started renting out holiday accommodations, which grew rapidly and eventually led to the creation of VacanceSelect.
A new direction: strong focus on guests, quality and a wide range
Within three decades, VacanceSelect developed into a global player with more than 31,000 accommodations at more than 1,200 campsites and holiday parks in 16 European countries. Growth accelerated after the acquisition by the French company Vacalians in 2018. In 2023, the European Camping Group (ECG) acquired VacanceSelect and merged it with Camping Vision, adding brands such as Allcamps and LuxCamp. VacanceSelect has offices in Breda, Geneva, Copenhagen, Hamburg, Prague and Ljubljana.


The Heart of VacanceSelect: Personal, Hospitable and Driven by Passion
As a result, we offer an even wider range of holiday destinations, including holiday parks and family resorts. We aspire to be the top provider of family holidays in Europe, without losing sight of our core values - personal contact, hospitality and passion.
In addition, we guarantee quality and variety in accommodations and SGR protection. Our mission is simple: to offer everyone a unique holiday experience in which comfort, conviviality and nature are central.
What once started as a modest campsite on Lake Garda has developed into Europe's leading holiday platform. Yet our authenticity, hospitality and personal touch remain unchanged. Every holiday destination therefore starts with VacanceSelect. Welcome to your next holiday!
Mobile homes

Glamping tents

Bungalows

Apartments