Camping Germany
Charming and captivating in equal measure, Germany is a diverse travel destination that boasts modern cities, medieval villages, striking natural landscapes and fascinating traditions. The rural regions of this central European nation offer the perfect place for camping, and a wholly enchanting holiday experience.
With fairy tale castles, rolling green countryside, meandering rivers and majestic mountains, the great outdoors has never been greater.
Read more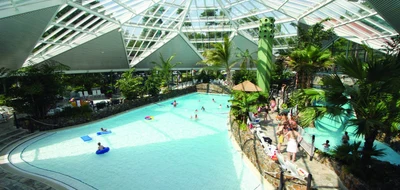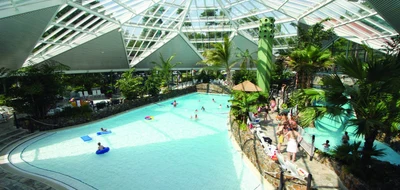 add_circle
Water park including wave pool and slide
add_circle
Entertainment and various playgrounds
add_circle
Many sports and game facilities
add_circle
Visit amusement park Heidepark at 15 km
2
accommodation types available
Book with confidence
done
1000+ Campsites and Holiday Parks
done
Lowest Price Guarantee
add_circle
Famous Cologne Cathedral is an hour's drive away
add_circle
Natural lake with beach nearby
add_circle
Visit Attendorn and stalactite cave Atta-Höhle
add_circle
Hire a sailing boat or go supping or diving
3
accommodation types available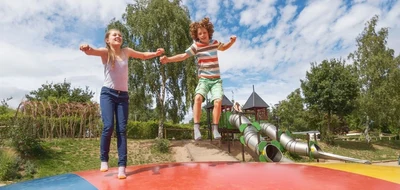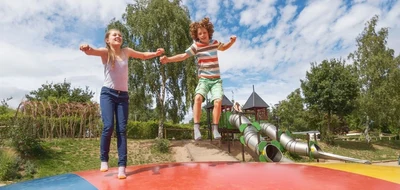 add_circle
Beautiful views
add_circle
Located on a hill
add_circle
Indoor swimming pool
add_circle
Different activities for young and old
8
accommodation types available
KNAUS Campingpark Bad Dürkheim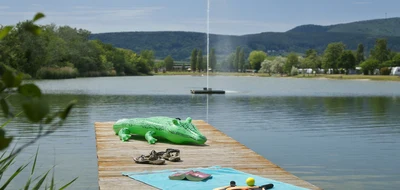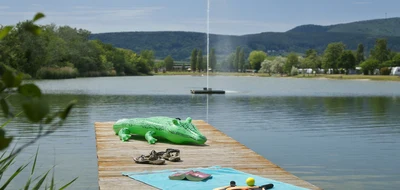 add_circle
Located directly on a lake
add_circle
Restaurant with terrace and wine bar
add_circle
Indian camp and riding school
add_circle
Visit the Holiday Park amusement park
2
accommodation types available
Book with confidence
done
1000+ Campsites and Holiday Parks
done
Lowest Price Guarantee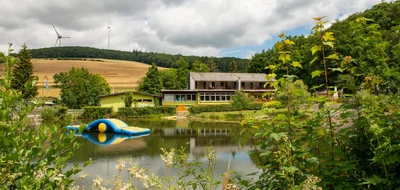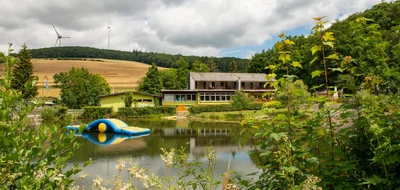 add_circle
Direct access to the lake
add_circle
Outdoor swimming pool
add_circle
Calm atmosphere
add_circle
Explore history and culture in the area
3
accommodation types available
add_circle
Access to the big municipal pool for free
add_circle
Fun in the playground
add_circle
Visit towns around like Walsheim, Saarbrücken, Reinheim, Medelsheim. and Ottweiler
add_circle
Make a day trip to Strasburg in France
1
accommodation types available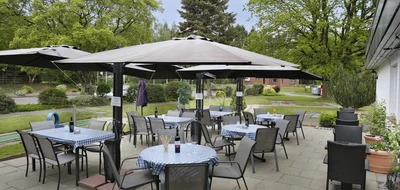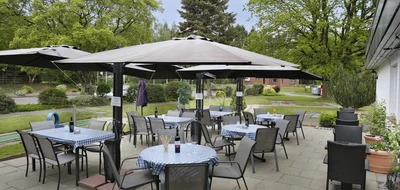 add_circle
Unspoiled flora and fauna
add_circle
Many facilities including several sports fields
add_circle
Zoo just a 20-minute walk away
add_circle
The North Sea 30 car minutes away
4
accommodation types available
Book with confidence
done
1000+ Campsites and Holiday Parks
done
Lowest Price Guarantee
KNAUS Campingpark Eckwarderhörne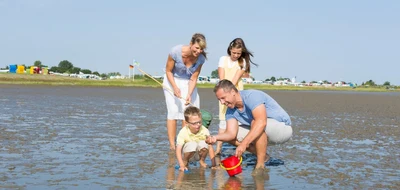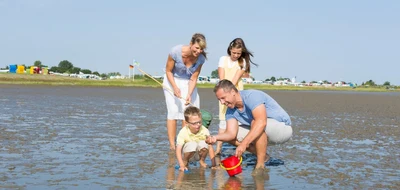 add_circle
Sandy beach on the North Sea
add_circle
Entertainment for children, playground
add_circle
Hire a bike or go mudflat hiking
add_circle
Various excursions possible
2
accommodation types available
KNAUS Campingpark Walkenried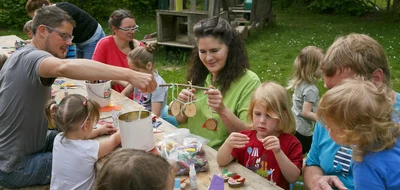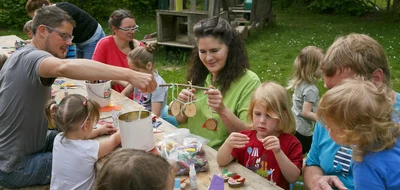 add_circle
Indoor pool (heated)
add_circle
Restaurant with weekly barbecue nights
add_circle
Hire a bike or join the entertainment in high season
add_circle
Do the Mega-zipline, a zip line across the valley
3
accommodation types available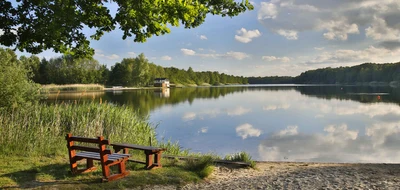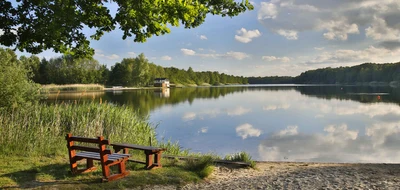 add_circle
Directly on the Oystersee
add_circle
Sunbathing lawn and playground at the lake
add_circle
Hiking and biking around the lake
3
accommodation types available
Camping Holidays In Germany
Featuring swimming pools, extensive facilities and amenities, stunning scenery and a great selection of accommodation, our destinations will ensure you have a truly memorable time camping in Germany. Browse our range of campsites and start planning your next stay with us.
Our Best Campsites In Germany
Our selection of campsites features family friendly options in some of the country's most popular destinations. Here are the pick of the bunch for camping holidays in Germany…
Enjoy adventures in the Black Forest while on a stay at Campsite Kinzigtal, a quiet and compact resort with a swimming pool and scenic valley setting. You'll have a range of good facilities and amenities at your disposal, while the location makes an excellent base for exploring the Black Forest.
5 star Campsite Landal Warsberg features an indoor lagoon style pool, great amenities and an enviable location near Saarburg. A great destination for families and couples, you'll discover there is plenty to do and lots of space to relax.
Lackenhauser is a welcoming family campsite on the border with Austria that offers woodland camping in Bavaria. We give this 4* campsite a big thumbs up due to all the sports, games, mini farm and entertainment on offer.
Where to go camping in Germany
Germany is home to diverse regions, with many of them providing the ideal location for a camping trip. Gorgeous landscapes filled with quaint medieval towns, enchanting woodland, rushing rives and rolling hills set the scene for a wonderful outdoor holiday.
In the south, the culturally rich region of Bavaria boasts the stunning snow-capped mountains of the German Alps and captivating castles. You'll have the chance to visit Munich, the historical and cultural capital of the region. To the west lies the Black Forest, an area filled with magical woodland and whimsical villages. Both of these regions are brilliant for stays in the midst of nature.
A major wine-producing region that runs alongside the river Moselle, the Mosel valley features rolling green hills, terraced vineyards and friendly towns. In the north, there is a multitude of lakes and yet more stunning landscapes, as well as a diverse offering of flora and fauna. The bustling cities of Hamburg and Berlin can be found here.
Things to do when camping in Germany
The varied and visually alluring landscapes in Germany are fantastic for families looking to holiday together in the midst of nature. Exploring the region on foot or by bicycle will take you through enchanting woodland, alongside meandering rivers and through picturesque villages and towns.
Discovering the villages and towns that sprout from the gorgeous countryside affords you the chance to discover fascinating traditions, interesting culture and delicious cuisine. Couples taking a camping trip in Germany can indulge in relaxing in the thermal waters of the Black Forest or exploring the wine regions before sample some of the vintage.
The nation's castles look like they have been plucked from a fairy tale, with Neuschwanstein Castle, Hohenzollern Castle and Schwerin Castle being popular attractions. Children are well catered for in Germany, with plenty of outdoor activities on offer such as zoos, theme parks and places to try water sports.
With so much to do, you'll work up an appetite in no time and should sample the famous food and drink of the country. Aside from scrumptious sausages and Sauerkraut, be sure to try Black Forest Gateau, Bavarian pretzels, full-flavoured wines and fruit schnapps made with cherries and plums.