Campings
A camping holiday gives you a wonderful feeling of freedom and fun. And no one loves camping holidays more than VacanceSelect. With our fantastic selection of campsites in as many as 18 European countries such as France, Spain, Italy and Croatia and more, the perfect outdoor adventure awaits you.
The diverse range of accommodation including mobile homes, bungalow tents and glamping accommodation will make your holiday relaxing and comfortable. You will also find a wide choice of first-class facilities such as great water parks, swimming pools and leisure facilities. Enjoy the beach, the mountains, on the banks of a river or in the heart of the forest. The choice is entirely up to you.
So what are you waiting for? Explore our wide selection and find a campsite for your next perfect holiday.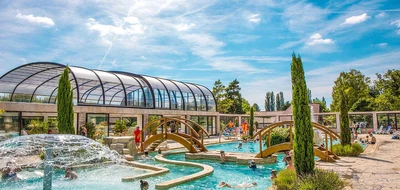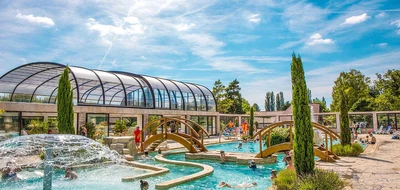 add_circle
In the heart of Picardie
add_circle
A spacious heated swimming pool complex
add_circle
A lagoon and sandy beach
add_circle
Privileged access to the best theme parks
47
accommodation types available
Book with confidence
done
1000+ Campsites and Holiday Parks
done
Lowest Price Guarantee
add_circle
Right by Lake Garda
add_circle
Top rated family campsite
add_circle
Swimming paradise with children's lagoon pool and water slides
56
accommodation types available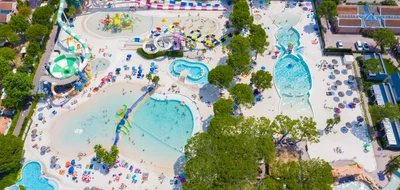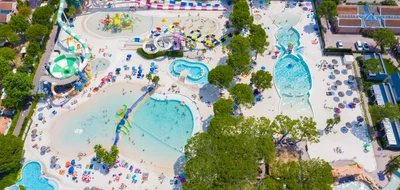 add_circle
Unique great campsite on a great location
add_circle
Super pool complex
add_circle
Unique swimming paradise directly at the beach
add_circle
Professional animation team
27
accommodation types available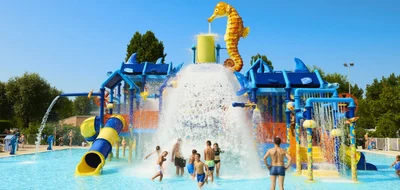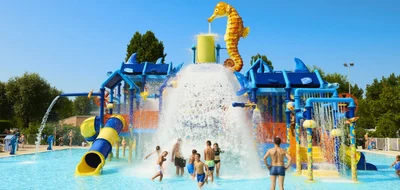 add_circle
Excellent entertainment and evening shows
add_circle
Holiday paradise at the beach
add_circle
Superb pool complex with over 6 pools
add_circle
Jumping airbag village for the kids
38
accommodation types available
Book with confidence
done
1000+ Campsites and Holiday Parks
done
Lowest Price Guarantee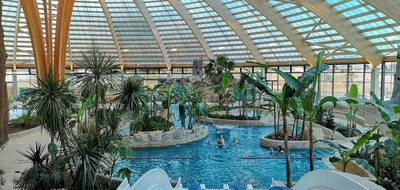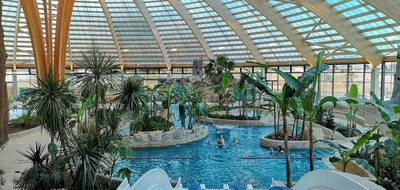 add_circle
Lakeside location
add_circle
Family campsite
add_circle
18 holes golf course
24
accommodation types available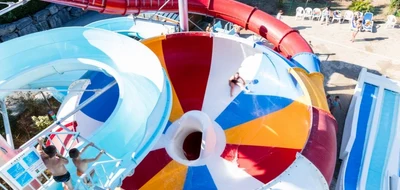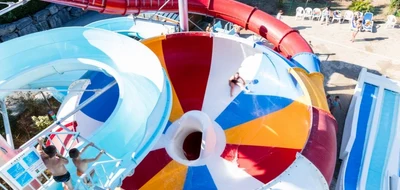 add_circle
900m from the beaches of the Côte Fleurie
add_circle
A 1200m² swimming pool complex
add_circle
Activities and entertainment for the whole family
add_circle
High quality services
23
accommodation types available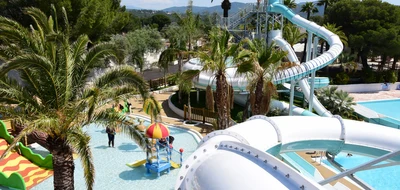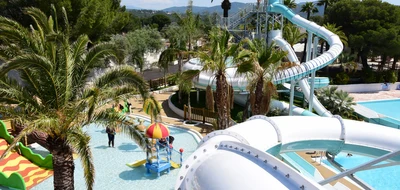 add_circle
Large, lively campsite for all ages
add_circle
Tropical themed pool complex
add_circle
Shady park with nice restaurants
add_circle
Extensive and varied entertainment program
9
accommodation types available
Book with confidence
done
1000+ Campsites and Holiday Parks
done
Lowest Price Guarantee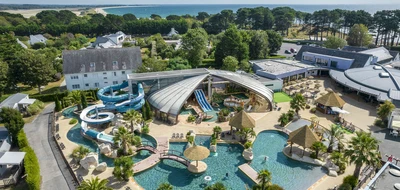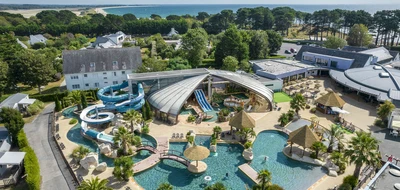 add_circle
Heated and partly covered water park
add_circle
Direct access to the beach
add_circle
Entertainment for children of all ages
add_circle
Spa with whirlpool, sauna and hammam
16
accommodation types available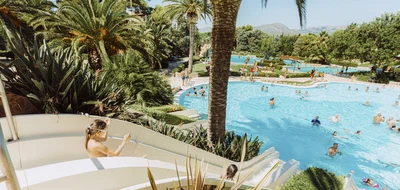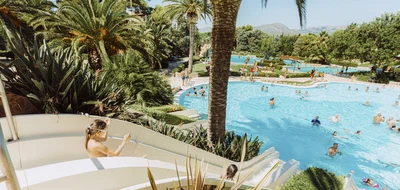 add_circle
Directly on the beach
add_circle
Top class family campsite
add_circle
Swimming pool with slides
add_circle
Extensive entertainment
19
accommodation types available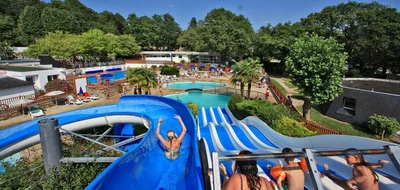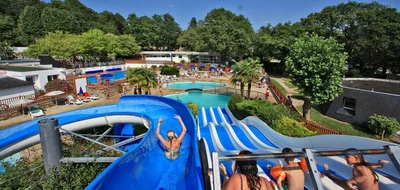 add_circle
Beautiful pool complex
add_circle
Plenty family activities
add_circle
Natural setting
add_circle
In the heart of Brittany
1
accommodation types available