Explore the island by bicycle along the beautiful trails...
Texel has beautiful landscapes and so much more....  So what are you waiting for?
Read more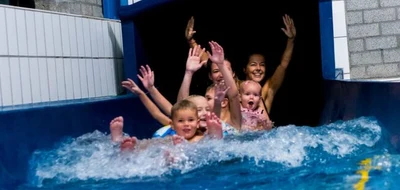 add_circle
North Sea beach within walking distance
add_circle
Indoor pool with slide
add_circle
Indoor playground for children
add_circle
Surrounded by unspoiled nature
done
June 22 -
7 nights,
2 adults
done
June 22 -
7 nights,
2 adults
2
accommodation types available
Beautiful beaches
Once there this island's atmosphere will give you that true holiday feeling. The beaches,  the peace, the quiet and charming scenery will leave you speechless. We recommend you explore the island by foot  and or cycle along the beautiful streets or numerous hiking trails.  See  traditional Dutch farms first hand. 
Pretty villages
Texel is full of picturesque towns.  De Koog is a popular seaside resort with plenty of bars and shops. Den Burgh is recommended. We recommend that you also visit the villages to the north of Texel, De Cocksdorp. In Kikkertstraat you will experience a party  atmosphere.