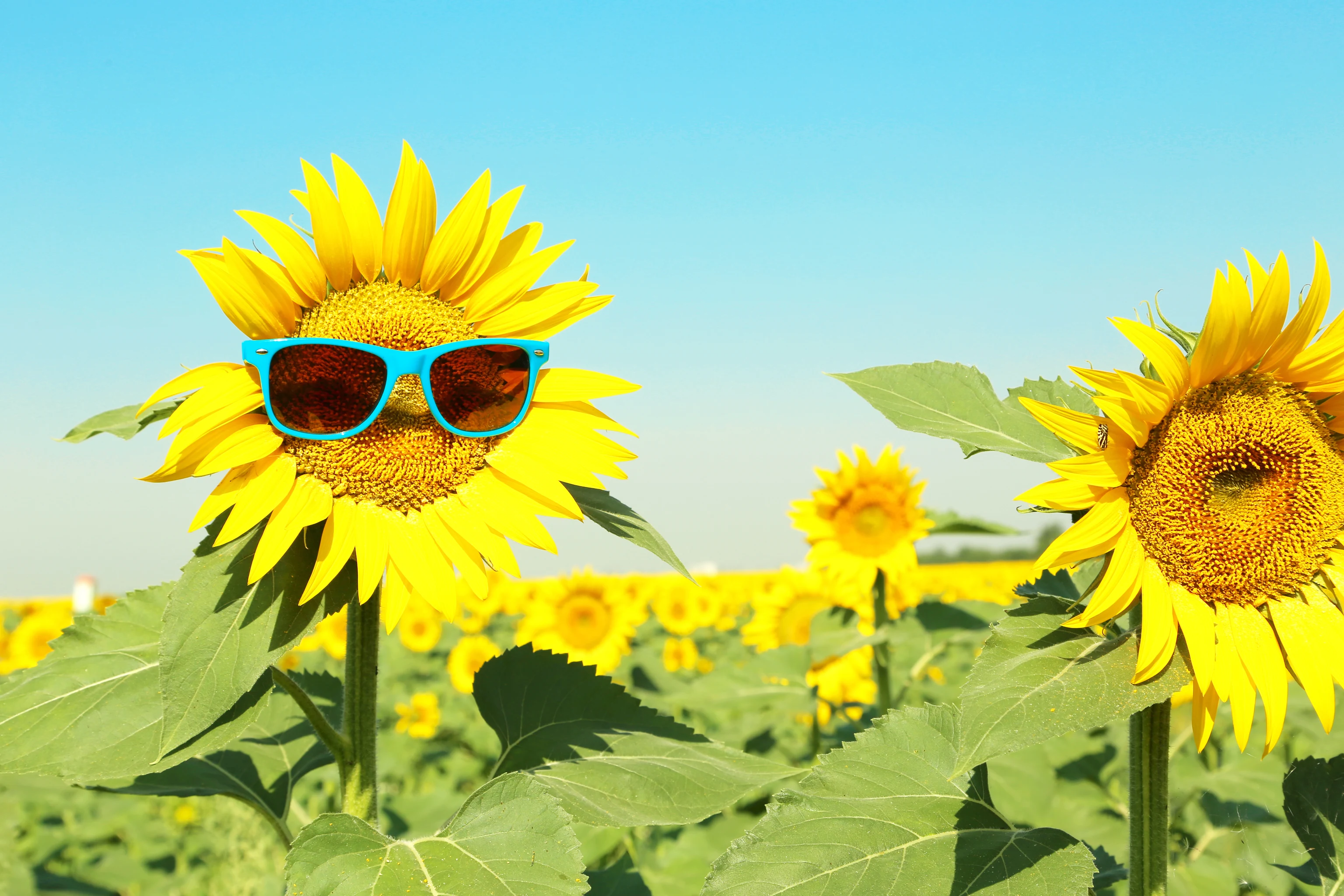 Book with confidence
done
1000+ Campsites and Holiday Parks
done
Lowest Price Guarantee
done
Safe Booking (SGR Protected)
Safe booking
VacanceSelect stands for quality and security. That is why we are members of the SGR. In addition, for urgent matters and serious complaints during the season, we are available on our emergency telephone.
Trustpilot

Read the more than 5000 reviews, what customers write about us and how they rate us.
SGR

VacanceSelect is a member of the SGR. The trips published on the VacanceSelect website are covered by the SGR guarantee. This means that as a consumer you are insured to get your prepaid travel money back if the other party cannot fulfil the agreed performance due to financial insolvency. In so far as the agreement includes transportation and the destination has already been reached, the return trip will be taken care of. A mandatory consumer contribution applies. This consumer contribution amounts to £9, - per booking. Travel sums up to £150, - are exempt from this contribution.
Insurance

Of course, you can also take out travel and cancellation insurance with us. Choose security, choose Campez-Couvert by Mutuaide-Gritchen!
Secure payment

Visa and Mastercard are the most widely accepted credit cards in the world. ICS tracks payments made with your credit card day and night.
Complaints
We would like to hear about points for improvement or complaints. Do you want to pass on a complaint? We distinguish between complaints before your holiday and complaints during your holiday:
A complaint before your holiday
This includes complaints about, for example, the reservation process, our website, the information and/or our service. You can contact us via our help centre.
A complaint during your holiday
If you have a complaint about the accommodation, please first submit it to the onsite courier or reception on-site. If you cannot find a solution together, please contact VacanceSelect via the emergency number found on your voucher or via this form. We will then do everything we can to solve any problems.
Have you discussed the complaint with our customer service during your stay and are you not satisfied with the solution? Then file a complaint (as soon as possible, preferably within one month after returning home). Photos that clarify your point of view are also welcome. You will receive a substantive response to your complaint within one month at the latest.