Take advantage of the unbeatable deals during low season!
For those who want to book a holiday in low season, we have specially selected a top 10 for you. Take advantage of low prices in the best campsites and holiday parks offered by Campingselection!
Booking your holiday for the beginning/end of summer has many advantages. The prices are definitely cheaper and the campsites are always a lot quieter than high season. Temperatures in Italy, France and Spain often still average at 25 degrees! Don't miss out, book your late summer holiday now. add_circle
Right by Lake Garda
add_circle
Top rated family campsite
add_circle
Swimming paradise with children's lagoon pool and water slides
done
June 22 -
7 nights,
2 adults
done
June 22 -
7 nights,
2 adults
27
accommodation types available
Book with confidence
done
1000+ Campsites and Holiday Parks
done
Lowest Price Guarantee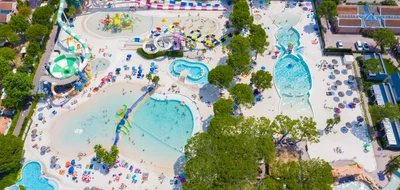 add_circle
Unique great campsite on a great location
add_circle
Super pool complex
add_circle
Unique swimming paradise directly at the beach
add_circle
Professional animation team
done
June 22 -
7 nights,
2 adults
done
June 22 -
7 nights,
2 adults
10
accommodation types available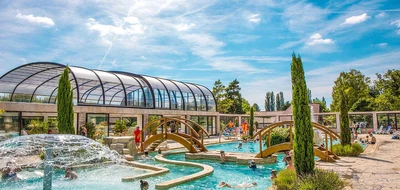 add_circle
In the heart of Picardie
add_circle
A spacious heated swimming pool complex
add_circle
A lagoon and sandy beach
add_circle
Day trip to Disney or Paris
done
June 22 -
7 nights,
2 adults
done
June 22 -
7 nights,
2 adults
26
accommodation types available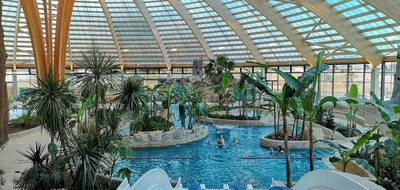 add_circle
Lakeside location
add_circle
Family campsite
add_circle
18 holes golf course
done
June 22 -
7 nights,
2 adults
done
June 22 -
7 nights,
2 adults
18
accommodation types available
Book with confidence
done
1000+ Campsites and Holiday Parks
done
Lowest Price Guarantee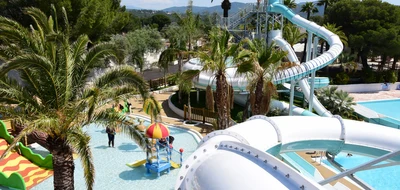 add_circle
Large, lively campsite for all ages
add_circle
Tropical themed pool complex
add_circle
Shady park with nice restaurants
add_circle
Extensive and varied entertainment program
done
June 22 -
7 nights,
2 adults
done
June 22 -
7 nights,
2 adults
32
accommodation types available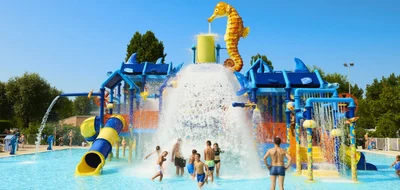 add_circle
Excellent entertainment and evening shows
add_circle
Holiday paradise at the beach
add_circle
Superb pool complex with over 6 pools
add_circle
Jumping airbag village for the kids
done
June 22 -
7 nights,
2 adults
done
June 22 -
7 nights,
2 adults
24
accommodation types available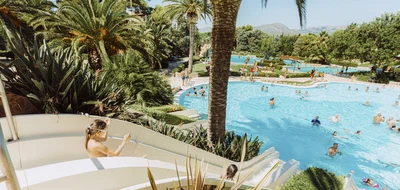 add_circle
Directly on the beach
add_circle
Top class family campsite
add_circle
Swimming pool with slides
add_circle
Extensive entertainment
done
June 22 -
7 nights,
2 adults
done
June 22 -
7 nights,
2 adults
9
accommodation types available
Book with confidence
done
1000+ Campsites and Holiday Parks
done
Lowest Price Guarantee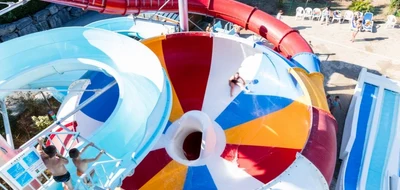 add_circle
900m from the beaches of the Côte Fleurie
add_circle
A 1200m² swimming pool complex
add_circle
Activities and entertainment for the whole family
add_circle
High quality services
done
June 22 -
7 nights,
2 adults
done
June 22 -
7 nights,
2 adults
23
accommodation types available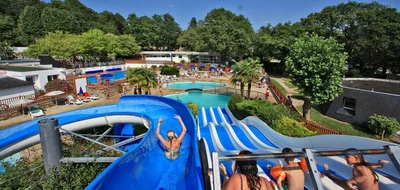 add_circle
Beautiful pool complex
add_circle
Plenty family activities
add_circle
Natural setting
add_circle
In the heart of Brittany
done
June 22 -
7 nights,
2 adults
done
June 22 -
7 nights,
2 adults
17
accommodation types available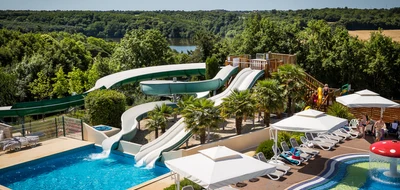 add_circle
At the top of a hill lies this friendly campground
add_circle
On the edge of Lake Jaunay, ideal for hiking
add_circle
Many facilities for all tastes including horseback riding and mountain biking
done
June 22 -
7 nights,
2 adults
done
June 22 -
7 nights,
2 adults
4
accommodation types available