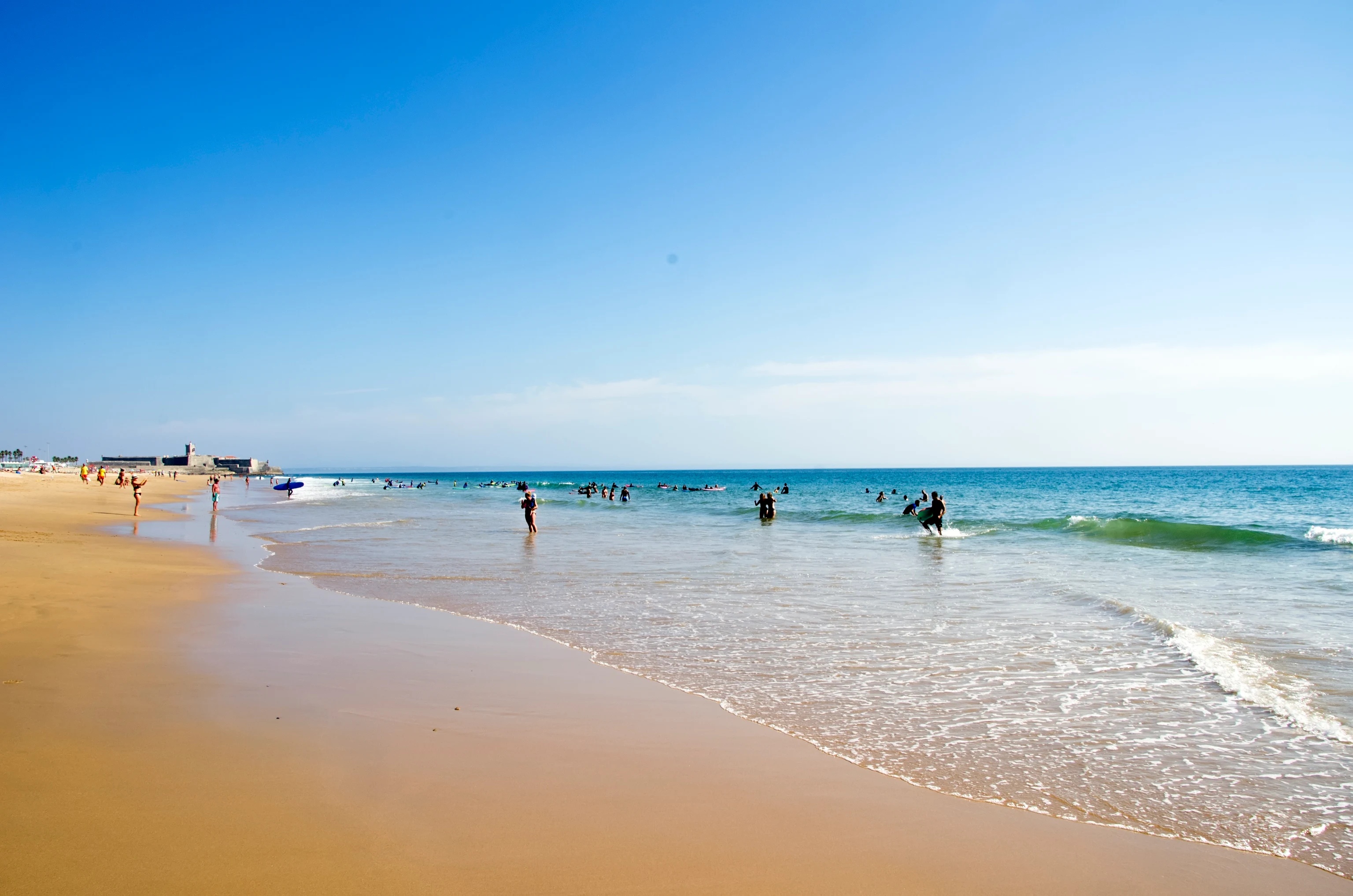 Book with confidence
done
1000+ Campsites and Holiday Parks
done
Lowest Price Guarantee
done
Safe Booking (SGR Protected)
Early Booking 2024
Early booking discount of up to 50%

Do you want to book your holiday for 2024 now? We understand why you want to be early! If you book your holiday before December 31st 2023, you'll get our Early Booking Benefits:
Pay only £99 in deposit. The next rate of 25% of the holiday cost is due no later than February 1st, 2024.
Free cancellation until February 1st, 2024. That means you have plenty of time to plan the holiday! If you cancel, we will of course refund your deposit, less the mandatory £8 contribution for SGR + £2.00

calamity fund.

Free changes until March 1st, 2024. Are you not sure about the destination yet? No worries!
Early Booking discounts of up to 50%. You'll find discounts on many of our parks and accommodations!
And last but not least: You have a wide range of parks and accommodations to choose from!

Extra discount for loyal guests
Have you also been on holiday with VacanceSelect in 2021, 2022 or 2023? We would like to reward that! We will give you an extra 5% discount.
Did your employer not confirm your holiday yet? Don't worry - that is no problem at VacanceSelect! You can cancel free of charge until 01/02/2024 and even change free of charge until 01/03/2024.
This is how Early Booking 2024 works
You pay £ 99 now, and only on 1 February you pay a total of 25% of the fare.
Free cancellation only applies to new bookings with arrival after 01/04/2024.
In case of cancellation, you will of course receive a refund of the deposit. However, the obligatory consumer contribution of £8 SGR and £2.00 calamity fund will not be refunded.
Free-of-charge changes include changes to campsite, accommodation, period and/or number of persons, subject to availability and only with the same provider.
The 5% discount does not apply to bookings with our partners Roan, Suncamp, Gebetsroither and S-Holidays. The 5% discount will not be applied automatically. Therefore, please mention your previous booking number(s) in the comment field and that you would like to use the 5% discount and we will add the discount for you. Only for bookings made before 01/02/2024.
Your Favorite Destinations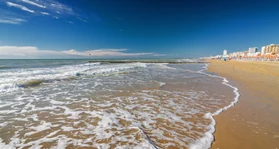 Golden sandy shores
Long stretches of sandy beaches
Visit Venice
Large aquatic parks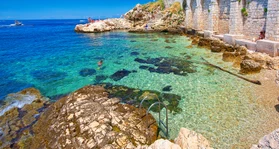 The Croatian Peninsula
Ideal for a holiday under the sun
Deep blue ocean
Lots of activities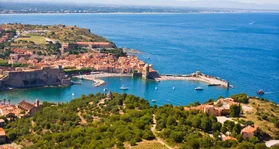 By the Mediterranean Sea
Golden beaches
Picturesque villages and mountains
Perfect for hiking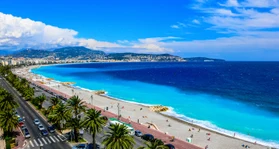 Enjoy the French Riviera
Lavish coastal resorts
Visit Nice and Saint-Tropez
Taste the wines of Provence