Top 10 Glamping destinations
We have a wide selection of luxury campsites and popular destinations that are located in unique landscapes.
Nearby you will find beautiful rivers and stunning beaches. Choosing where to go is the hard part. We have selected our top 10 Glamping destinations. We offer various beautiful campsites where there is the opportunity to explore the local the rolling countryside, charming villages, winding rivers and wide and golden sandy beaches!
add_circle
Right by Lake Garda
add_circle
Top rated family campsite
add_circle
Swimming paradise with children's lagoon pool and water slides
1
accommodation types available
Book with confidence
done
1000+ Campsites and Holiday Parks
done
Lowest Price Guarantee
hu Norcenni Girasole Village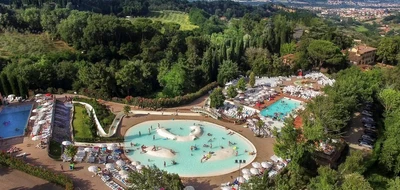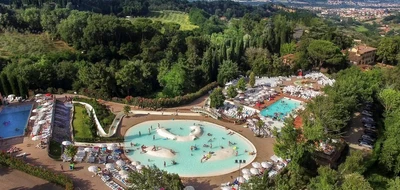 add_circle
Located in the hills near Florence
add_circle
Activity programme for the kids
add_circle
Trips: Siena, Florence and San Gimignano
2
accommodation types available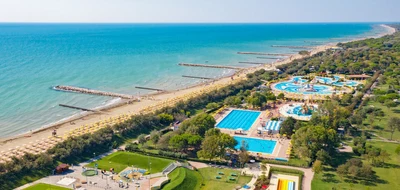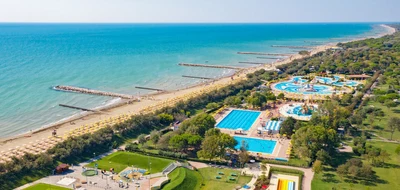 add_circle
Super location directly at the beach
add_circle
Biggest swimming paradise in Italy
add_circle
Several bars and restaurants
add_circle
Animation and evening shows
1
accommodation types available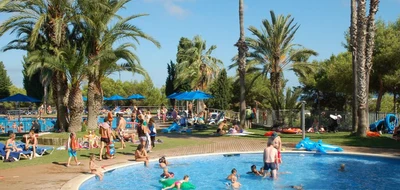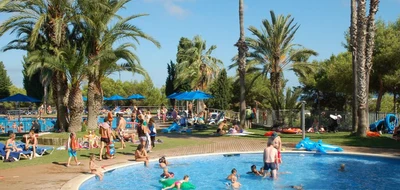 add_circle
Located in a hilly, woodland setting
add_circle
Extensive entertainment programme
add_circle
Wellness center incl. indoor pool, spa, Jacuzzi and sauna
add_circle
Beautiful pools with fountain and separate kids pools
3
accommodation types available
Book with confidence
done
1000+ Campsites and Holiday Parks
done
Lowest Price Guarantee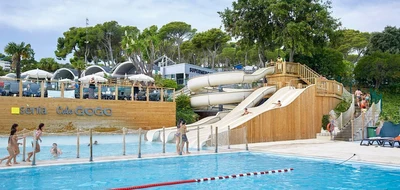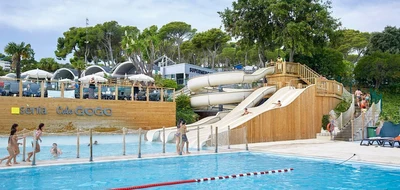 add_circle
Terraced camping on the Costa Brava
add_circle
Private beach within walking distance
add_circle
6 pools including 1 with slides and 1 separate children's pool
add_circle
Entertainment, sports activities and entertainment
1
accommodation types available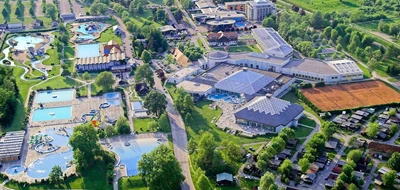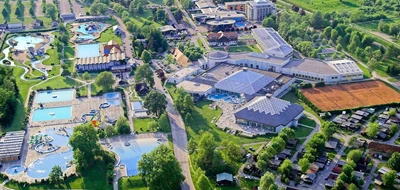 add_circle
A particularly beautiful holiday region in Slovenia
add_circle
Spacious holiday park
add_circle
Huge waterpark over 10,000 square metres
add_circle
Very well-maintained apartments with AC
2
accommodation types available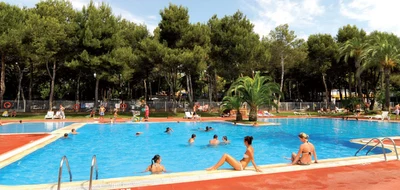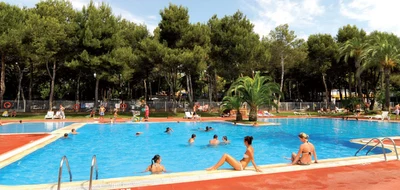 add_circle
500m from the beach
add_circle
Enjoy the beautiful Lloret de Mar
add_circle
Swimming pool and kid's pool
add_circle
Kid's club, playground and bicycle rental
1
accommodation types available
Book with confidence
done
1000+ Campsites and Holiday Parks
done
Lowest Price Guarantee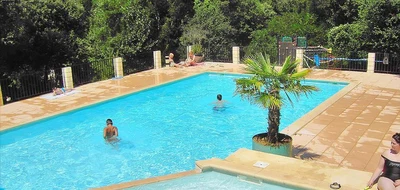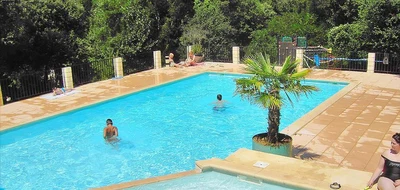 add_circle
Terraced campground set against hillside
add_circle
Swimming in the pool or river
add_circle
Fishing in the river Cèze at the campsite
add_circle
Take a walk to the waterfall near the Cèze River
3
accommodation types available
Camping Mare Pineta Paestum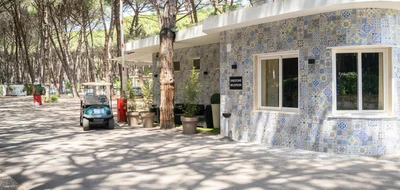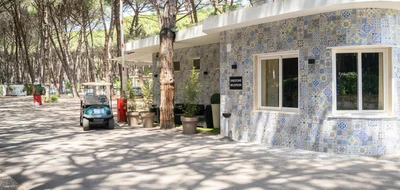 add_circle
Located at the archaeological dig
add_circle
You can walk to the beach
add_circle
Theme nights and entertainment
add_circle
Pizzeria, bar and store
1
accommodation types available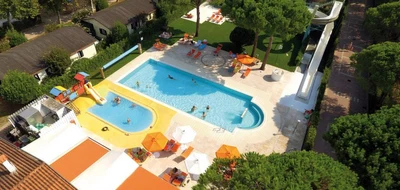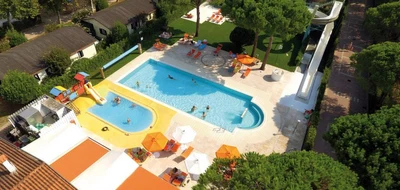 add_circle
Directly by the sea
add_circle
Swimming pool with slide
add_circle
Water sports & entertainment
2
accommodation types available