Top 10 largest indoor pools
Do not want to be dependent on the weather to enjoy the good pools? We have campsites and holiday parks, which has some of the best and largest indoor swimming pools.
The children will surely not get bored, because in many places there are slides and other activities. Also taken into account as well for the adults there is also the possibility of a few relaxing moments in the Jacuzzi. There are plenty of opportunities to get away from everyday stress.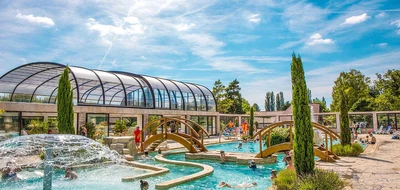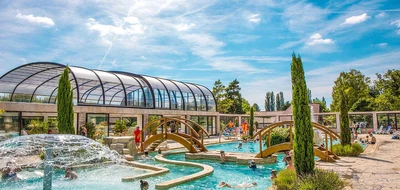 add_circle
In the heart of Picardie
add_circle
A spacious heated swimming pool complex
add_circle
A lagoon and sandy beach
add_circle
Privileged access to the best theme parks
1
accommodation types available
Book with confidence
done
1000+ Campsites and Holiday Parks
done
Lowest Price Guarantee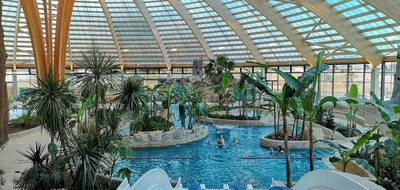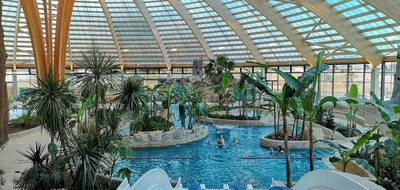 add_circle
Lakeside location
add_circle
Family campsite
add_circle
18 holes golf course
1
accommodation types available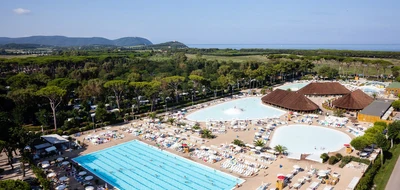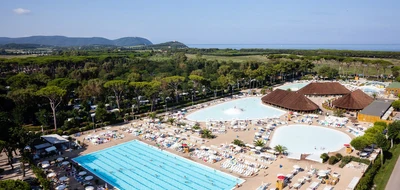 add_circle
Only 800 metres from the beautiful beach
add_circle
Beautiful family campsite
add_circle
Great family friendly water park with lagoon pools
add_circle
Family campsite- ideal for teenagers
2
accommodation types available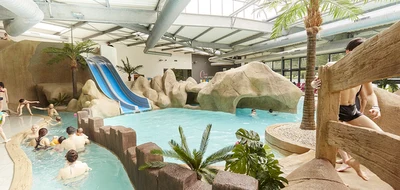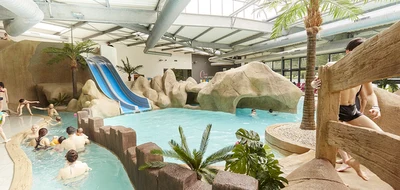 add_circle
2600m2 of aquatic complex
add_circle
600 meters from the beach
add_circle
Baby club suitable for all ages
add_circle
Entertainment throughout the whole season
2
accommodation types available
Book with confidence
done
1000+ Campsites and Holiday Parks
done
Lowest Price Guarantee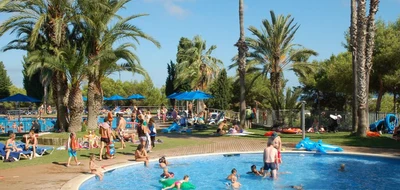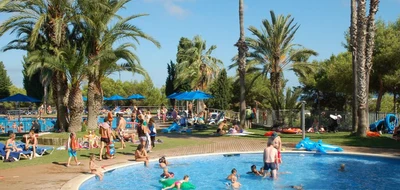 add_circle
Located in a hilly, woodland setting
add_circle
Extensive entertainment programme
add_circle
Wellness center incl. indoor pool, spa, Jacuzzi and sauna
add_circle
Beautiful pools with fountain and separate kids pools
7
accommodation types available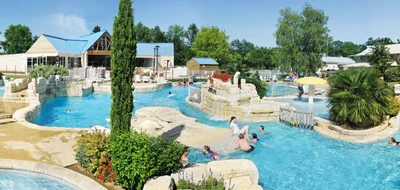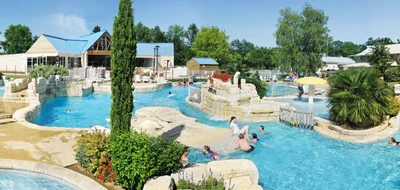 add_circle
Swimming and fishing lake
add_circle
Sports and fitness
add_circle
Covered and open air swimming pool with water slides
add_circle
Adventure trail, ponies and bicycles
1
accommodation types available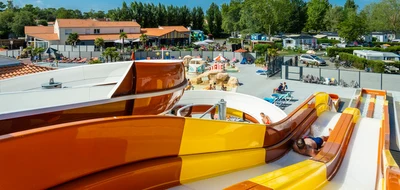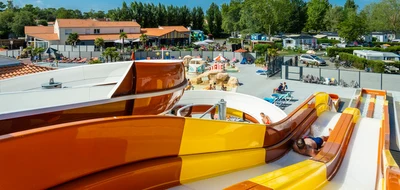 add_circle
700m from the beach
add_circle
Great location in the Vendée
add_circle
Outdoor pool, indoor pool and children's pool
add_circle
Animation, fitness and bike rental
3
accommodation types available
Book with confidence
done
1000+ Campsites and Holiday Parks
done
Lowest Price Guarantee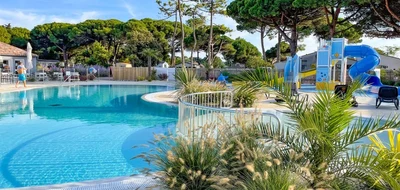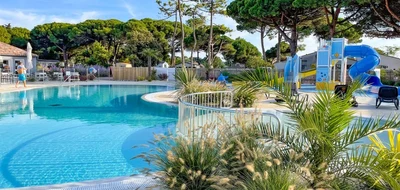 add_circle
Just 600 meters from the beach
add_circle
Water playground for children
add_circle
Activities throughout the day
add_circle
Go to the markets of Ile de Ré
3
accommodation types available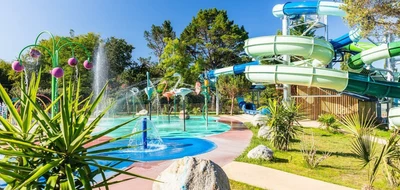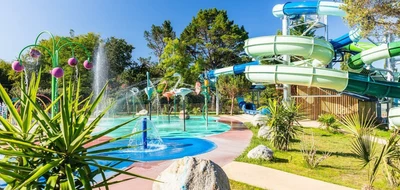 add_circle
Spacious family campsite
add_circle
Swimming paradise
add_circle
Extensive sports opportunities animation
1
accommodation types available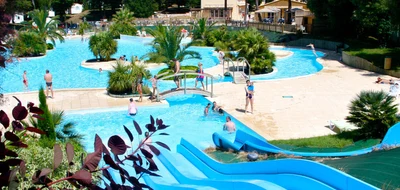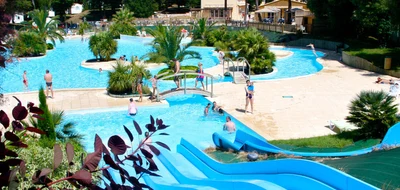 add_circle
Only 1,1 km to the beach
add_circle
Waterslides and water games
add_circle
Children's club and animation
add_circle
Day trip to the Ile d'Oléron
2
accommodation types available