Top 10 Tranquility, space and nature
Get peace of mind and relax in the unique and peaceful settings. Our top 10 campsites located in the most beautiful scenery and peaceful areas.
A holiday is one of those times where the family should be together and have the opportunity to spend quality time together.
Enjoy each other's company and the beautiful environment that offers peace and tranquillity. Campingselection allows you to do just that. See our top 10 campsites located in beautiful scenery and quiet surroundings.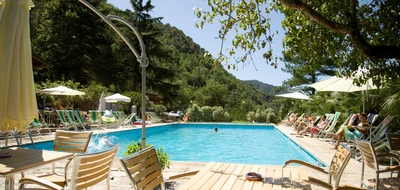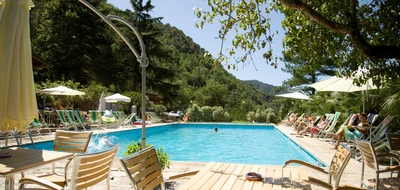 add_circle
A small-scale campground
add_circle
Pizzeria with wood-fired pizza oven
add_circle
Swimming pools for adults and children
add_circle
Mountains, sea, nature and culture
1
accommodation types available