Discover the best campsites and holiday parks
Book with confidence
done
1000+ Campsites and Holiday Parks
done
Lowest Price Guarantee
done
Safe Booking (SGR Protected)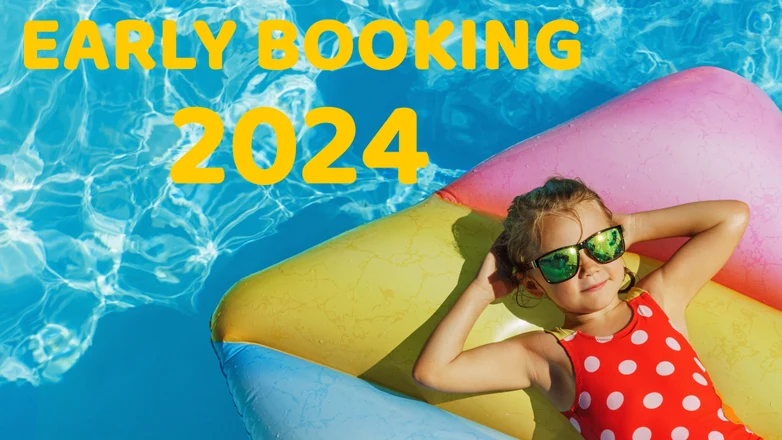 Book now for 2024!
* Just €99 deposit
* Cancel free of charge until 01.02.2024
* Best-loved destinations still available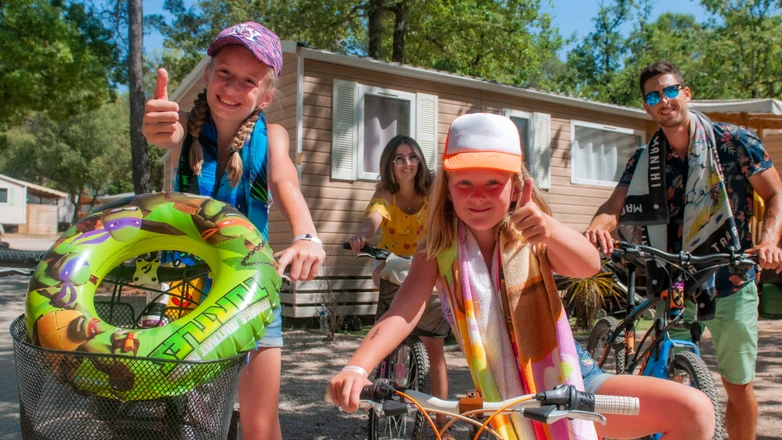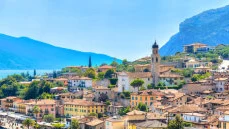 Mobile homes Lake Garda
Lake Garda has been a popular holiday destination since the ancient Romans. Mountains reflected in the blue water, picturesque villages, charming Italians and warm sunshine are the ingredients for a wonderful holiday.
Get inspiration for a splashing holiday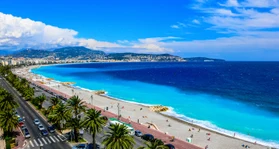 Stroll along the promenade
Beaches and coves
The scent of pine trees
Historic or mundane villages
Visit St. Tropez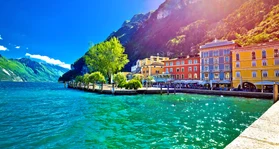 Italy's most beautiful lake
Charming towns
Amusement park
Boat rental
Good food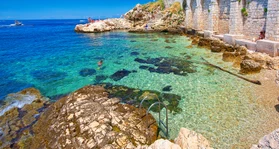 The sun and the clear sea
Islands off the coast
Many natural parks
Stroll through ancient streets
Dolphin watching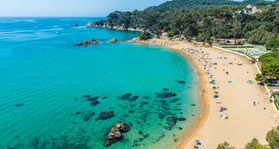 Sandy beach or intimate bay
Sun, sea and golden beaches
Cosy boulevards
Day trip to bustling Barcelona
Ancient fishing villages
You might also find this interesting